Cordyceps. It's a type of parasitic fungi that mainly preys on insects and arthropods – until now. Imagine a world where a fungus mutates and devastates humankind across the globe (oh, hey 2020!). A word where this cordyceps mutation has the power to slowly but surely strip you of your humanity and use your body as an aggressive host. Now imagine, if you will, that your life goes from normal to struggling to survive. You wear a gas mask to stay safe from the cordyceps spores and violence is a way of life. Now imagine that all this carnage is right in your hometown. That's right. The infected are in Canmore!
We are, of course, talking about the current filming going on for The Last of Us. Oh, and it's good to know that while cordyceps is an actual fungi, it does not have a mutation that affects humans ... yet.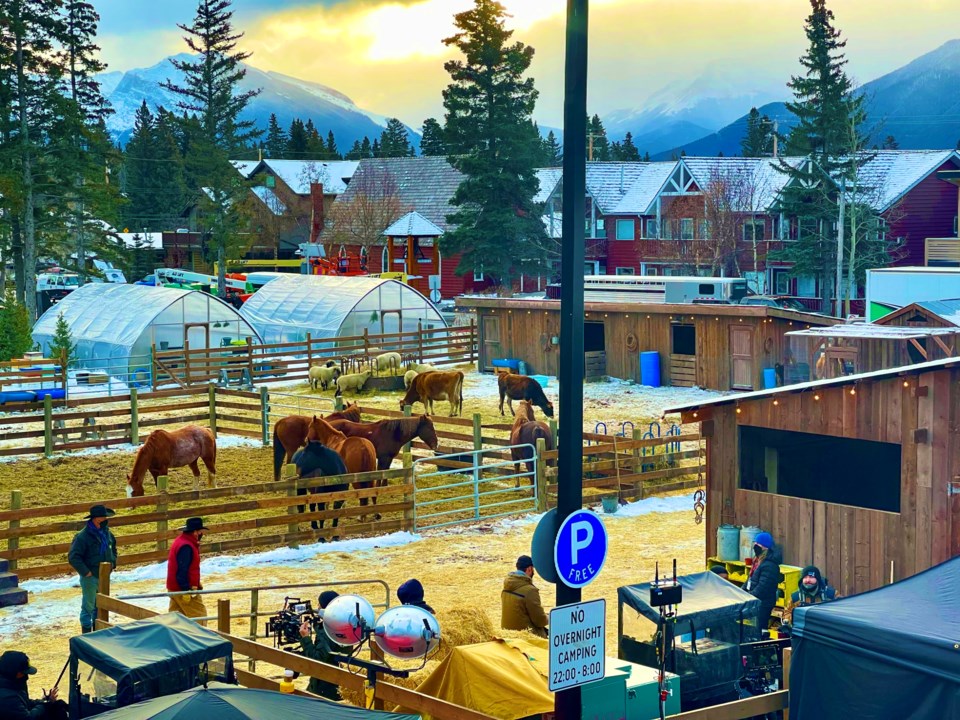 The Last of Us took the gaming world by storm in 2013 as a the third-person shooter action game with outstanding visuals. In The Last of Us' world, the cordyceps mutation mean a life of fighting for survival and trying not to be turned into a spore releasing host. The main characters are Joel (played by Pedro Pascal) and Ellie (played by Bella Ramsey.) Joel is a hardened, weary smuggler. Ellie is a teenage girl who should have been infected, but is somehow immune. Of course this means her immunity can save lives – the only option is to kill her and analyze her brain, right? Joel is having none of this, so he and Ellie go on the run.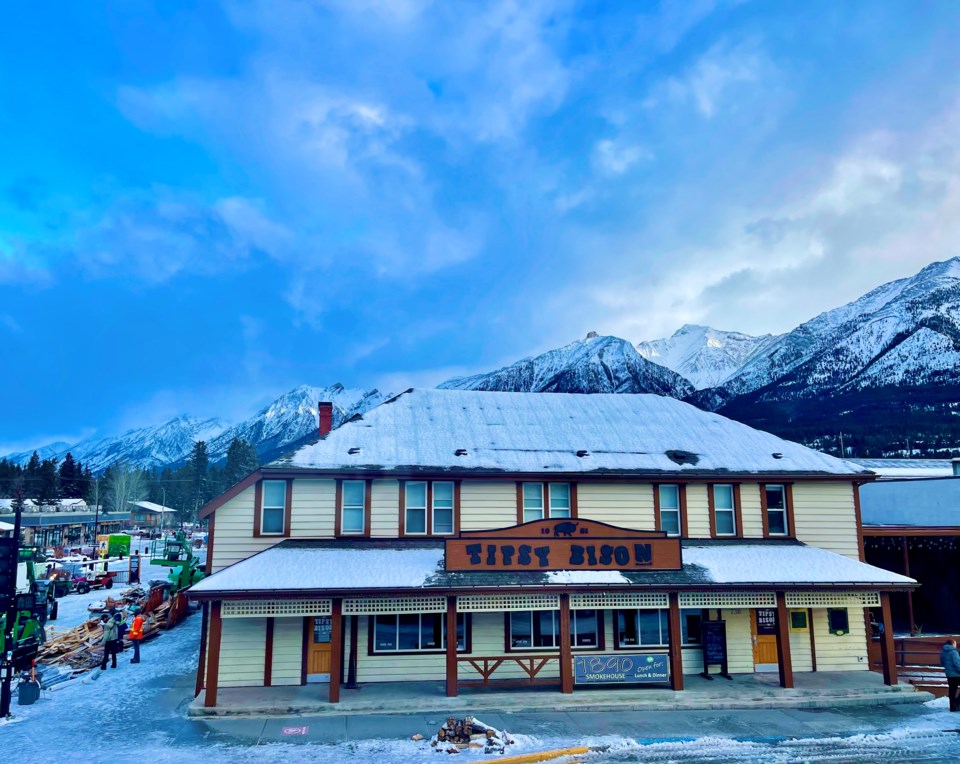 Where does Canmore come in?
The Last of Us is being turned into a show for HBO. Filming is one of – if not the (according some sources) – largest television production of its kind in Canadian history. The budget spares no expense with an estimated $10 million to produce each episode. Filming has already taken place in several locations around Alberta (Calgary, Fort McLeod, High River, Edmonton). Now, from November 15-20, filming is taking place in Canmore.
Canmore is being used to replicate the game's setting of Jackson, Wyoming. When the series debuts, locals should keep an eye out for local landmarks in episode seven. You might also spot familiar faces since a casting call went out earlier this year for extras.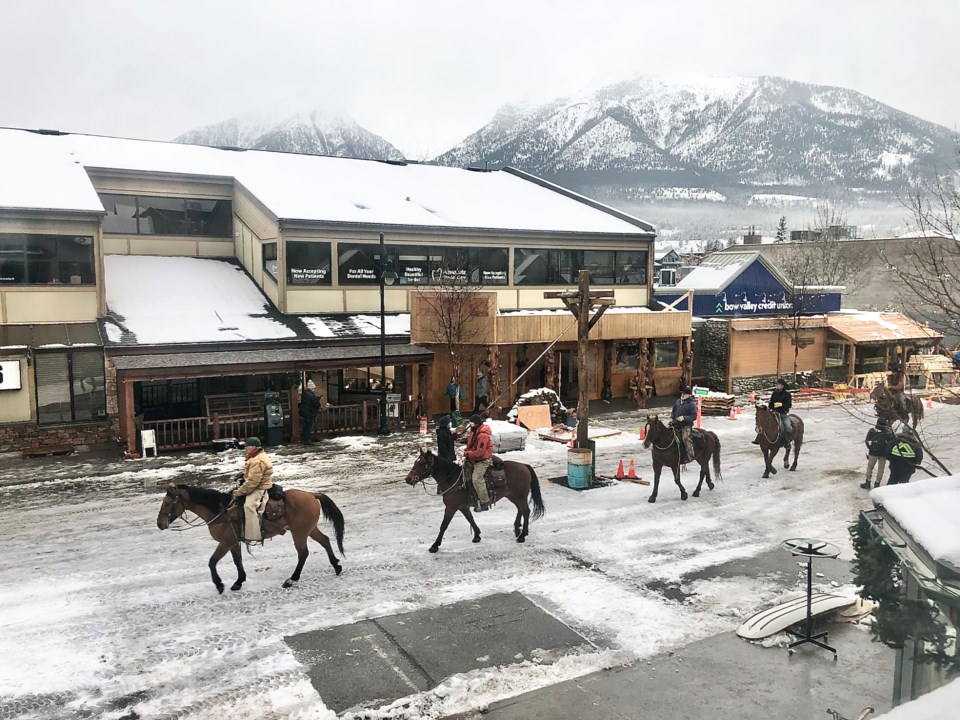 Right now, areas of Canmore may look a little…dystopian. That is thanks to movie magic transforming the town into a set. While Main Street is closed, businesses remain open and someone will be on hand to help you access the stores you need. Other areas of filming include the Miner's Hall parking lot and the Engine Bridge. Check out HBO's Facebook Page to see Canmore transform and the celebrities in action.
So, if you need a breather from the fallout of the current global pandemic, get ready for the fake one coming your way soon on HBO! Canmore plays a very important role, as do the locals cast as extras. Watch out Hollywood! We have the coolest outdoor movie set destination right here in Alberta.