The pandemic caused a spike in the purchase of recreational properties. While the past few years have changed many of our lives for good, we believe it's also had a lasting impact on the real estate market. When a considerable portion of the workforce went remote, in some cases for good, and establishments such as restaurants and bars had to close their doors to customers, people began to look to mother nature for entertainment. Suddenly, metropolitan areas became less attractive and places with more outdoor access to the front seat. Now, plenty of people have prioritized the outdoors for years regarding their lifestyles, but we're willing to bet that recent years have converted some city slickers for good. So, here's what you need to know about living where you can access the outdoors year-round.
The Increase in Demand
Places with beautiful natural terrains are in high demand and, if they are close to cities, that's even more the case. Consider towns like Canmore or Squamish, for example. They're gorgeous, surrounded by awe-inspiring nature, and just a short drive away from a massive city with an airport and everything one may need. These places are buzzing with interest from visitors and prospective buyers alike. If you're part of the group that's got their sights set on the great outdoors, you may have found yourself looking in these areas or places like them. Or, perhaps you're looking for a more off-the-grid approach to dwelling in nature? Either way, here are some benefits of living in a place where the outdoors are instantly accessible.
The Benefits
Of course, you gain access to an endless array of sports and activities. Whether you love to ski, climb, hike, bike, or simply spend time in nature, you'll never be bored in a place like this. If you go for a location near a city, you can enjoy a quieter lifestyle, especially in the shoulder seasons, and you can take advantage of everything a city offers in just a short drive. If you go further into the wilderness and pick a smaller, more out-of-the-way place, you benefit from peace and likely far more affordable prices. If you were to grab a slice of land somewhere more remote, you could enjoy tons of space, a whole bunch of freedom, and no pesky neighbours on the other side of the fence.
On top of that, we know folks are more interested in recreational properties than ever. So, this might be a good time to invest as such and rest assured knowing that someone else might want to have a turn at living in nature once you're ready to move on.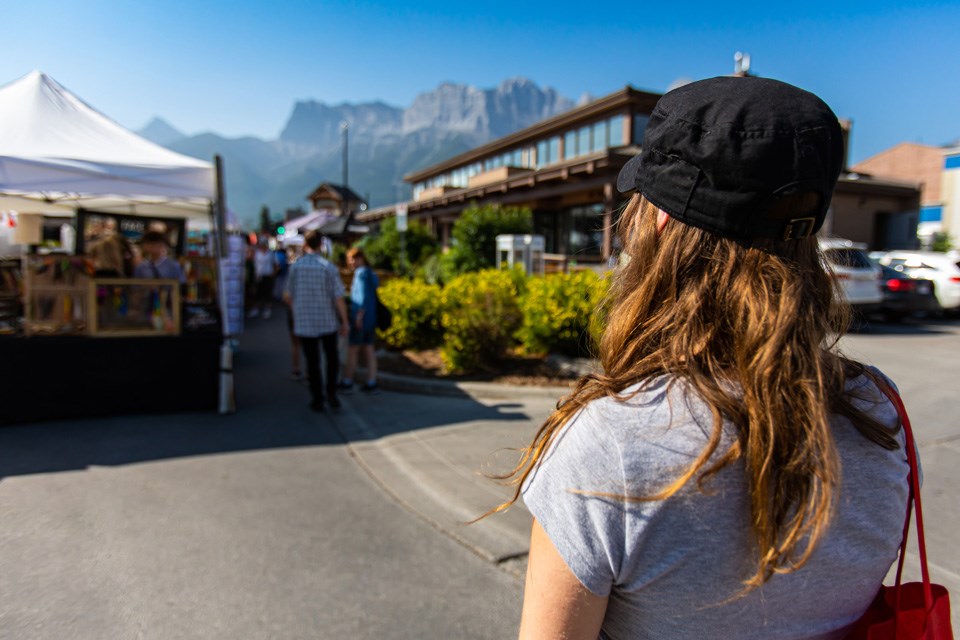 Selecting Your Location
You'll want to consider several things when selecting a place to buy real estate, especially when you have criteria such as easy access to the great outdoors. First, you'll want to decide how close you want to be to airports, big-box stores, medical facilities, and other amenities that rural or remote places might not have. Take an inventory of your priorities and pick accordingly.
Next, you'll want to get an idea of what life is like for folks of all ages in that area. If you have or are planning to have kids, you'll want to look into what the schooling and extracurricular experiences are like for children growing up there. Looking further down the road, what services are available for seniors and retirees in the area? And, of course, you'll want to look at the things that interest you now. Activities? Food and beverage? Community groups? Volunteer opportunities? The list goes on. Do your research and, if possible, have a chat with someone who already lives in the area. And, of course, you'll want to get to know the real estate market.
Understanding the Market
Looking at how a real estate market has changed over the years is a great way to understand where it's headed. Moreover, you can look at areas that are similar but have maybe experienced a boom earlier in time. If you look at one mountain town, for example, you may be able to tell where another is headed a few years down the road. Consider what you will be looking at as an owner and where the market may be headed as a whole so you can gain a clear picture of the long-term investment you're considering.
Your Housing Options
Finally, take stock of your options when it comes to housing types. If you're hoping to buy a property that you can use as a recreational property, this may change the way you analyze the market. Though, if you're considering purchasing a full or part-time residence, your lifestyle-based criteria will come into play a lot more. If you want to live with year-round access to the outdoors, it's time to decide if you want to relocate, invest in a second property, or if you'd simply like to commit to making the journey out into the wilderness more often.
The trends have spoken, and mother nature is very seriously in trend.

This story was made possible by our
Community Partners Program
. Thank you
Peak Performance Painting
for helping to expand local news coverage in the Bow Valley.
Learn more.