Here are a few home improvements that don't involve a full renovation and are totally worth the time and money.
It's no secret that home improvements can cost a pretty penny, but sometimes a bit of money and a little bit of elbow grease are totally worth the investment. We've put together a list of home improvements that don't require a full renovation and can totally transform your home. Whether you're looking to get the most out of your space, make your home more attractive and valuable to potential buyers, or simply give your house a little makeover, these changes will help. Here are some home improvements that are totally worth the money.
Kitchen Countertops
While countertops aren't cheap, they're certainly more affordable than a full kitchen renovation. New countertops can completely transform a space by offering a brand new colour pallet and aesthetic. If you want to lighten up, modernize, or make your kitchen more chic, you might as well look to your countertops as they are often a kitchen's focal point.
Deck or Patio
Adding or upgrading our home's deck or patio can be a serious game-changer when it comes to buyer appeal as well as your personal comfort and enjoyment at home. Having an inviting, functional, stylish outdoor space allows you to make far more use of your property, expands your hosting potential, and allows you to enjoy your space to the fullest. Outdoor improvements like these can often be done on the more affordable side and can even be a great DIY project once the snow thaws.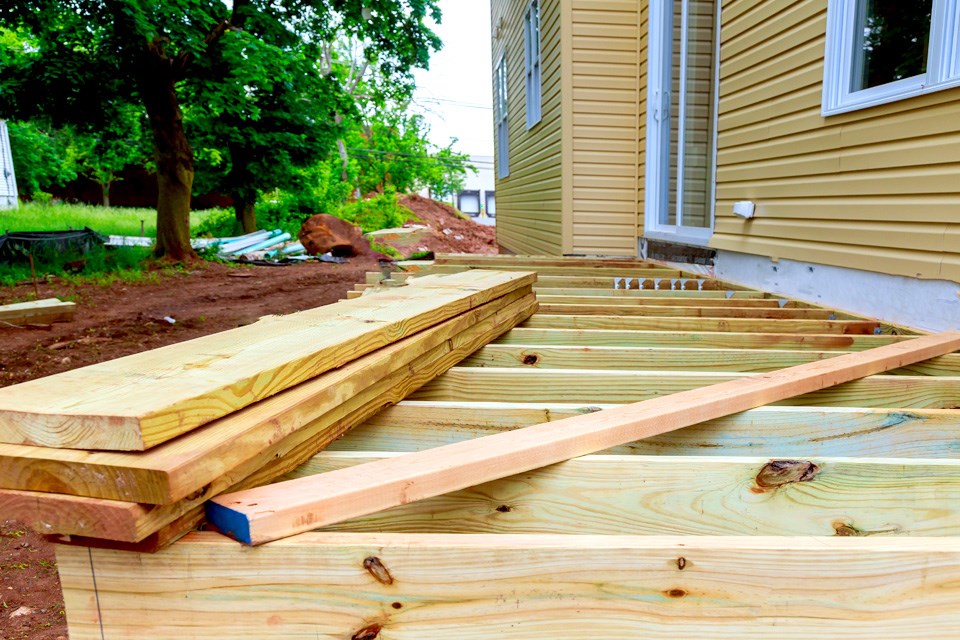 Main Entry Door
If you want to elevate your curb appeal, the front entry door is an excellent place to start. You can opt for a fresh coat of paint and a pop of colour or even replace the door completely with something more on-trend. This is also an excellent opportunity to make your home a bit more sustainable by replacing a wooden door with a metal one to trap hot or cool air in more efficiently.
Closet Renovation
Elevating your organization will elevate your life, plain and simple. If you want a change, why not start with your closet or pantry to up your organization game, save time, reduce clutter, and make your home just a little bit more visually appealing. Closet renovations can be simple and often don't require the support of a contractor. Small room, huge impact.
Exterior Paint
Painting the exterior of your home can have a huge impact on the overall style, vibe, and curb appeal of your house. There are a ton of beautiful colours to choose from that are both trendy and timeless and will elevate your home's overall appearance. If you partner with the perfect painting company, the project doesn't need to break the bank either.
More Sunlight
If your home was built in the 90s, you may have fallen victim to the small window trend. While adding larger windows is a significant renovation that can be costly, natural light and views are of the utmost importance to buyers nowadays and it just might be worth the investment. Even if you're not looking to sell, we're willing to bet you could use a little more vitamin D.

This story was made possible by our
Community Partners Program
. Thank you
Peak Performance Painting
for helping to expand local news coverage in the Bow Valley.
Learn more.