It's coming! Spring is here, and naturally, we're already excited for summer. The Bow Valley has two hard-hitting seasons that overflow with fun things to do and beautiful sights to see. Skiers and snowboarders tend to favour winter – we must say, winter in the Bow Valley is pretty magical–but the summer has so much to offer.
We're not going to lie, the absence of the -30 degree weather makes summer a little more appealing, too. As you can tell, this is a bit of a love letter to summer. So, without further delay, here are a few of the many reasons that summer in the Bow Valley can't be beat.
All the Hiking & Walking
With its stunning mountain scenery and well-maintained trails, the Bow Valley is a hiker's paradise. From short, easy walks to challenging multi-day hikes, there's a trail for everyone. Some of the most popular hiking destinations include Johnston Canyon, Lake Agnes Tea House, and Larch Valley.
If you're wondering where to hike, you can't go wrong with asking a local. There's truly something for everyone, so don't be scared to dig deep into your research and find the perfect destination for you and your group. Whether you're in it for the views, the workout, or the all-around experience, you'll find exactly what you're looking for.
All Types of Biking
Whether you're a mountain biker or prefer road cycling, the Bow Valley offers endless opportunities for two-wheeled adventures. The Canmore Nordic Centre boasts over 100 kilometres of mountain biking trails, while the Legacy Trail offers a scenic road ride from Canmore to Banff. Even if you're just taking a little ride around town, life is always more fun on two wheels.
Nothing But Water Activities
From kayaking to rafting to paddle-boarding, the Bow Valley is home to some of the best water activities in the world. Lake Louise, Moraine Lake, and the Bow River are all popular destinations for canoeing and kayaking, while the Kananaskis River and the Bow River offer thrilling whitewater rafting opportunities. Be sure to do a ton of research before hopping on the water. When in doubt, book a guided tour!
Rock Climbing Galore
The Bow Valley is a world-renowned destination for rock climbers, with hundreds of routes available for climbers of all levels. Some of the most popular climbing spots include the East End of Rundle in Canmore and the Back of the Lake in Lake Louise. Again, do your research! There are tons of guides and lessons in town if you're not an experienced climber. Otherwise, get out there and do your thing.
Festivals & Events
From events at the Banff Centre to the Canmore Folk Music Festival, summer in the Bow Valley is full of exciting events and festivals. Whether you're interested in music, food, or art, there's always something happening in the Bow Valley during the summer months. There's even a fun, weekly farmers market in Canmore and Banff.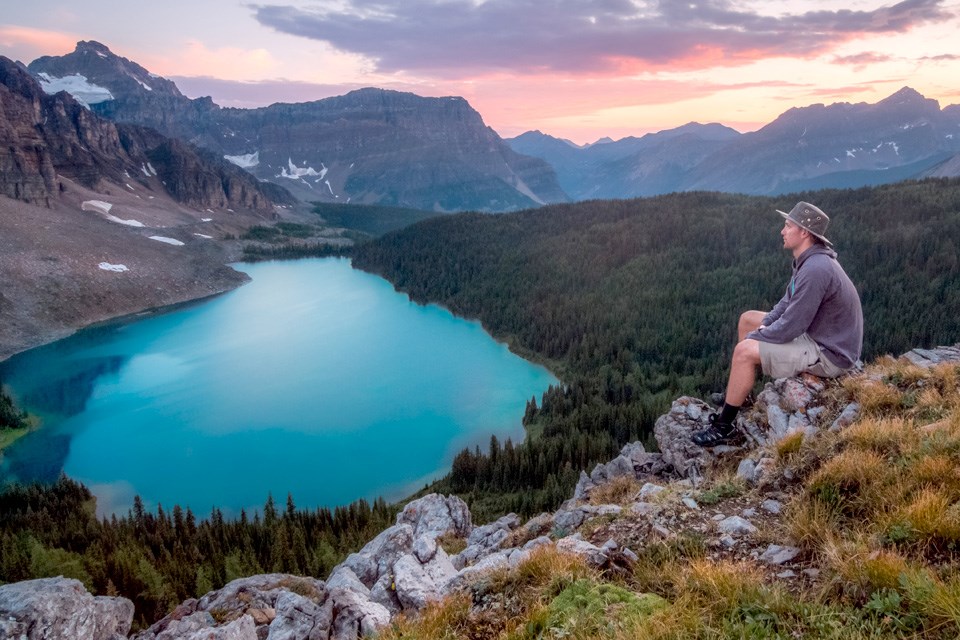 The Communities Themselves
You don't need to be out in the mountains to enjoy what the Bow Valley has to offer. The towns of Banff, Canmore, and Lake Louise are destinations in their own right, and you should absolutely spend a good amount of time in town.

This story was made possible by our
Community Partners Program
. Thank you
Foothills Immigration Inc.
for helping to expand local news coverage in the Bow Valley.
Learn more.