If you're a newcomer to the Bow Valley, welcome! While it can be exciting to begin planting roots in a new place–especially one as beautiful as this–it is also incredibly overwhelming. Whether coming from a new province or country, the Bow Valley has many incredible resources for newcomers that we want to ensure you're aware of. From language support, public transit, and wildlife information to career planning, you'll be happy to learn about all the resources and services you did not know existed before.
Settlement Services
Located in Banff, Bow Valley Settlement Services provides free and confidential services for permanent residents of Canada who live in Banff, Lake Louise, Canmore, and Kananaskis. The service offerings include information on housing, family reunification, language learning, citizenship, health, finances, career, and more. You can also receive cross-cultural training and information on your rights as a permanent resident.
Bow Valley Adult Learning Center
The Bow Valley Adult Learning Center is a non-profit that offers low-cost or free adult learning programs in literacy, numeracy, English language, basic computer skills, and more. The programs are part-time, non-formal, and highly approachable.
211: Alberta Community & Social Services
This free helpline and online resource gives access to Alberta's community and social services. The helpline is open 24 hours a day and can be accessed in over 200 languages.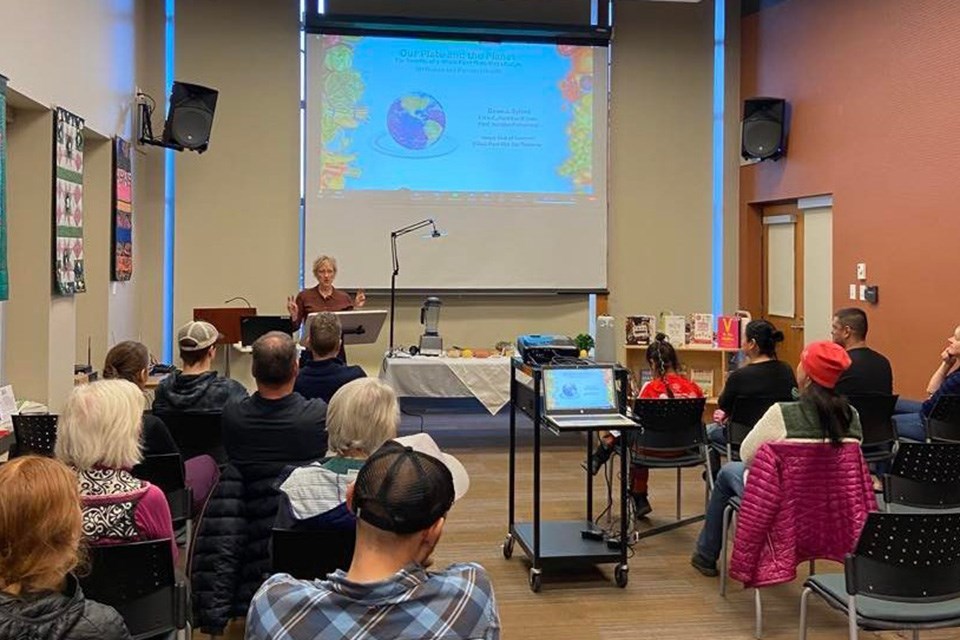 New To Banff
The Town of Banff has a "New to Banff" website where you can find local resources in several languages. You'll find information on places around town, housing, community life, health and wellness, and more.
Job Resource Center
The Bow Valley Job Resource Centre is an absolute staple for newcomers to the area who are looking for work or information about the workforce in the area. You can find a job board, one-on-one job search support, resumé and cover letter help, computer access, and more. If you need a job and are unsure where to start, start here.
Canmore Family & Community Services
Here you will find a wide variety of programs and services. Family and Community Support Services connect community members with resources and services for support with housing, food, finances/taxes, counselling, parenting support, and more.
Bow Valley Food Alliance
The Bow Valley Food Alliance offers food support services across the Bow Valley. For example, The Bow Valley Good Food Box allows locals to access affordable produce. There is also Mountain Fire Foods, which partners with the Bow Valley Food Bank to provide free weekly meals to those in need.
Roam Transit
Roam Public Transit is both free and extremely user-friendly. This is a great option if you're new to the Bow Valley and need support getting around and learning your way.
Nature for Newcomers
Moving to the Bow Valley requires understanding the place, the people, and–of course–the wildlife and natural terrain. The Biosphere has many incredible resources that we recommend taking advantage of.
Foothills Immigration
Last but not least is Foothills Immigration. The immigration experts at Foothills will help you navigate the ins and outs of visas, permanent residency, citizenship, and more. It's really intimidating if you're not sure what to do or even what your options are. Chatting with an expert is a great place to start.

This story was made possible by our
Community Partners Program
. Thank you
Foothills Immigration Inc.
for helping to expand local news coverage in the Bow Valley.
Learn more.