Canada has become a top choice for individuals seeking adventure and work abroad. With its happy cities, breathtaking landscapes, bustling metropolises, and friendly people, Canada offers a fantastic experience for those on a working visa. If you're looking for a little change of scenery, look no further than the Great White North. Or, if you're a Canadian wondering why Canada is such a hot topic (not that it's hard to see), we've got your answers. While getting your documents together and getting your visa in order might not be a simple task, this article might help make your decision easier. Before you take the plunge, it's always a good idea to chat with an immigration professional to see what you qualify for in terms of programs. In the meantime, let's hype up Canada a little bit.
Happy and Happening
Canada consistently ranks among the world's happiest countries. Imagine being in a place where people are genuinely content with their lives. It's no wonder that Canada's positive vibes and happy atmosphere make it an ideal choice for those seeking a fulfilling work-life balance.
Happy Cities, Happy People
Canada boasts some of the world's happiest cities, too. Vancouver, Toronto, and Montreal, to name a few, are known for their friendly communities and contagious happiness. You'll find a welcoming environment and an abundance of opportunities for personal growth in these urban havens.
The Majestic Rocky Mountains
Prepare to be blown away by the majestic beauty of Canada's Rocky Mountains. Picture yourself exploring breathtaking trails, skiing down powdery slopes, and encountering wildlife in its natural habitat. The Rockies offer an outdoor paradise for adventure enthusiasts and a tranquil escape for nature lovers.
Captivating Coastlines
Canada's east and west coasts are a feast for the eyes. The Atlantic provinces charm visitors with their picturesque fishing villages and rugged shores. On the other hand, the west coast, especially British Columbia, treats you to lush rain forests, stunning fjords, and the vibrant city life of Vancouver and Victoria. Get ready for coastal living at its finest!
Vibrant Metropolises
Canada is home to vibrant and culturally diverse metropolitan cities. Toronto, Vancouver, Montreal, and Calgary buzz with energy and offer a range of opportunities. Whether you're looking for a thriving business hub or a city rich in history and arts, there's a metropolis in Canada that suits your desires.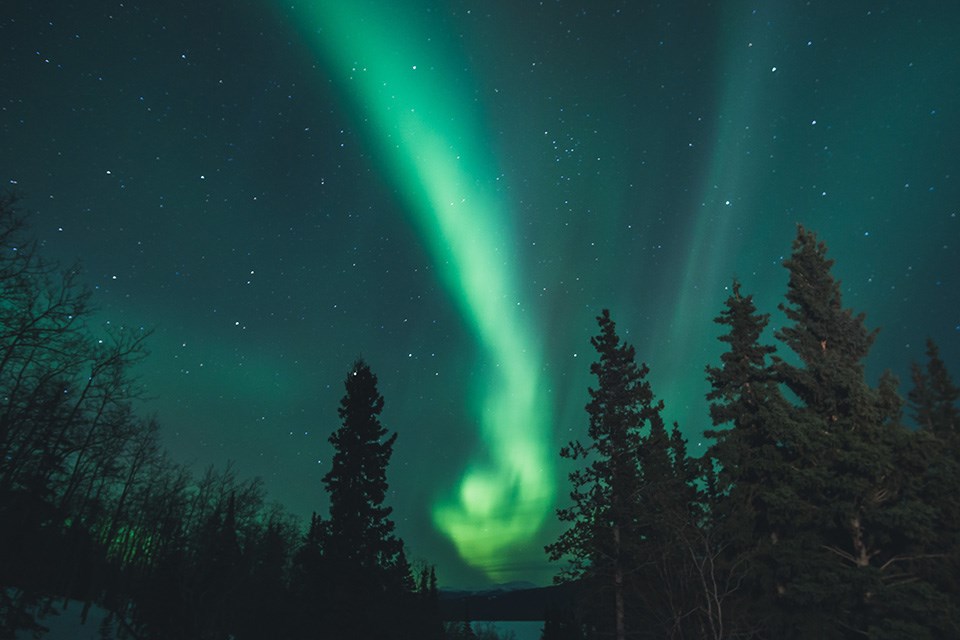 Two Languages, Double the Fun
Canada's bilingualism adds a unique charm to the country. English and French are the official languages, providing an exciting opportunity for language enthusiasts. Immerse yourself in a multicultural environment, learn a new language, and embrace the richness of Canadian culture.
Seasons of Opportunity
Canada offers a plethora of seasonal job opportunities throughout the year. From working on farms or golf courses during the summer to joining ski resorts in the winter, you can find temporary work that aligns with your interests and allows you to experience different regions of the country. Embrace the changing seasons and make unforgettable memories.
Famous Friendliness
Canadians are famously friendly and welcoming. From the moment you arrive, you'll feel the warmth of their hospitality. The multicultural environment creates an inclusive and accepting atmosphere, making it easy to form connections and create lasting friendships.
Safety First
Safety and security are top priorities in Canada. The country consistently ranks high in global safety rankings, ensuring a secure environment for residents and visitors alike. You can have peace of mind and focus on your work and exploration without worrying about safety concerns.
Healthcare and Social Support
Canada's healthcare system is accessible and of high quality. Whether you're a resident or a working visa holder, you can rely on comprehensive healthcare services. Additionally, Canada provides various social support programs, ensuring a safety net and enhancing the overall well-being of individuals.
Canada offers a remarkable experience for individuals on a working visa. From the happiness and warmth of its people to the breathtaking landscapes and thriving cities, there's something for everyone. Embrace the adventure, immerse yourself in the Canadian way of life, and create memories that will last a lifetime. Working in Canada is an opportunity of a lifetime!

This story was made possible by our
Community Partners Program
. Thank you
Foothills Immigration Inc.
for helping to expand local news coverage in the Bow Valley.
Learn more.