It's hiking season, Alberta! As the days grow longer, we cannot help but dream about all the unforgettable adventures to be had around our province this summer. With such beautiful and diverse natural terrain, the opportunities for remarkable experiences in the great outdoors. Because the season is just getting started, we wanted to set you up with a list of beginner-friendly hikes in Alberta to kick off summer and enjoy the outdoors in an approachable way. This list is the perfect starting point for your summer hiking bucket list. We want to remind you to always do your due diligence and check for warnings, conditions, weather, and closures before you set off on your journey. In addition, be sure you make yourself aware of the appropriate attire and the amount of snacks and water you need to keep yourself fuelled up and set for success.
Grassi Lakes
One of Canmore's most popular hikes, this short trail is perfect for a quick midday hike with wildly rewarding views. You can choose the easier route or the harder, the former more gradual than the latter. The more challenging route passes by a lovely waterfall, but both directions will lead you to the top where you'll find a vibrantly-coloured lakes and rugged mountains on all sides. If you opt for the more challenging route, you'll be treated with views of Canmore from above. Though be warned, the harder route might make you feel like you're walking on a stair stepper as it's quite the climb. The hike is 4 km and takes from one to two hours. It's great for families, and dogs are allowed on the trail. This hike is beloved by locals and visitors alike, so expect a highly-trafficked trail.
Misery Mountain Ridgeline Trail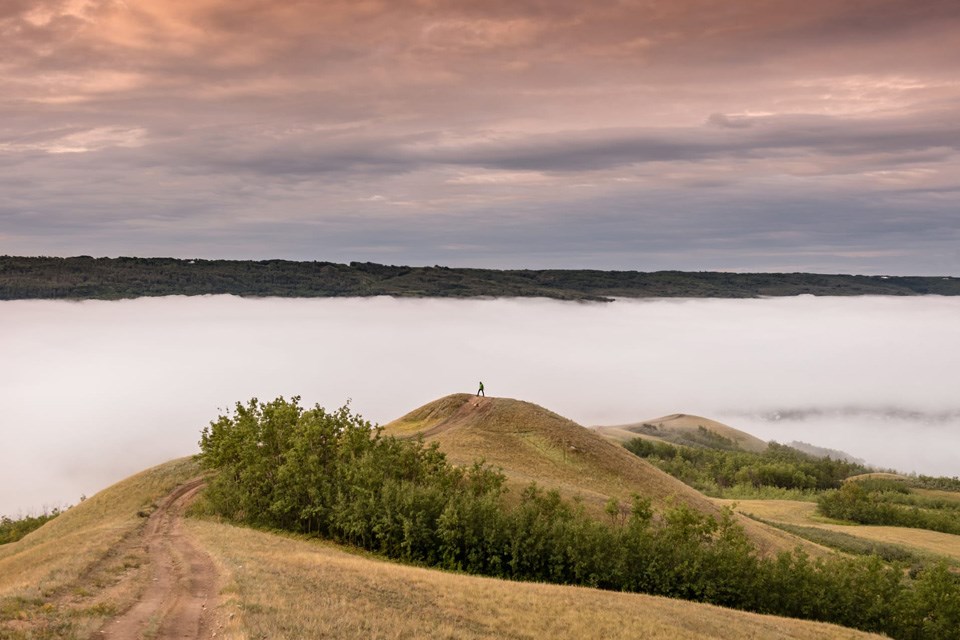 Next up, we've got Misery Mountain Ridgeline Trail in Peace River. The trail is about 4.3 km, in and out. It's peacefully and endlessly scenic,, with an awesome view from the top and plenty of benches along the way to stop and take it all in. It only takes about an hour and a quarter, so you can mix this hike in any day as an ideal way to get your fresh air. This is a super accessible one with a gradual incline. It's not often busy, so you can go at your own pace and take in the surroundings. There isn't much tree coverage, so be sure to cover up on a sunny day and bring lots of water. If you love trail running, this route is a great choice.
Prairie View Trail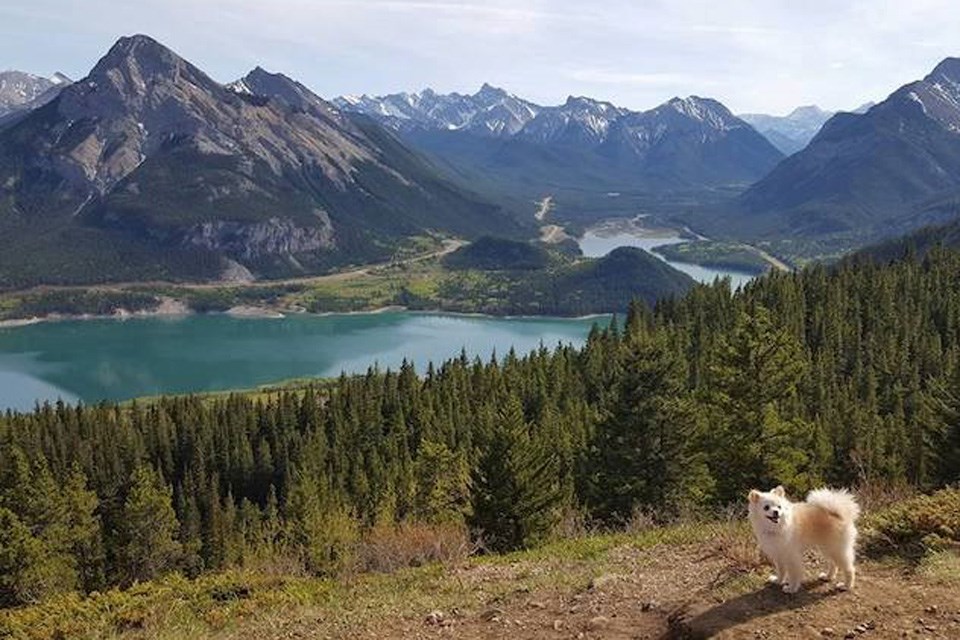 Also known as the Barrier Fire Lookout Trail, this one is a little more challenging as it's about 6.6 km one way. So, it's known to take up to four hours. That said, the hike itself isn't remarkably advanced. It begins with an easy potion around the lake and becomes steeper as you go. You'll climb up to a viewpoint where you can see the lake from a new perspective and the gorgeous surrounding area. If you're lucky, you might even catch a glimpse of downtown Calgary. Because it is an out-and-back hike, you can choose to turn back whenever you like. Either way, you'll get to see the lake. If you're up for it, the switchbacks are absolutely worth the view from the top. Be sure to prepare adequately and check for closures and advisories.
Aspen, Fescue and Rancher's Trail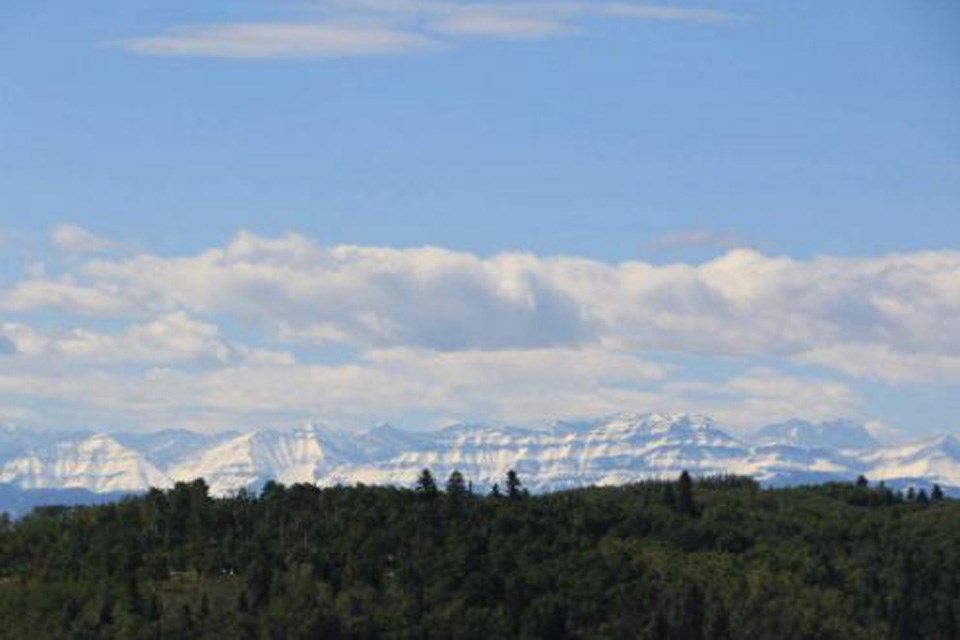 Near Millerville, this hike is 5.5 km and usually takes about an hour and a half to complete. It's an excellent option for birdwatching while you hike, so bring your bird book if you're interested. It flows easily, with rolling terrain that's well-marked and super easy to follow. The mountain views are breathtaking, and the hike is generally quite serene and relaxing. You'll want to watch your step for cow poop, but what else would you expect during a prairie hike?
Chester Lake
NOTE: Chester Lake is under a seasonal closure: May 1 ‑ June 29.
While this hike is on the longer side, it's really chill and hardly requires any climbing. It's about 9.3 km and usually takes just over three hours. Located about 40 kilometres south of Canmore in Kananaskis Country, this area is super popular. When you emerge from the forest, you'll come across a beautiful clearing with a lovely meadow, a lake, tons of lovely birds above head, and mountains on all sides. During the fall, the larch trees are magnificent. Though there really isn't an off-season for this trail, it's even popular for cross-country skiing in the winter.
Britanny Burr is a freelance writer and a contributor to Great West Media. This story was written for the 2023 Hot Summer Guide advertising feature. It is not written by and does not necessarily reflect the views of the editorial staff.