While we're not ready for the snow to fall, we are ready to make the most of the remaining warm days. Alberta is packed with bucket-list activities and experiences, some of which are best enjoyed in warmer weather. So, we've rounded up a list of things you must do before winter sweeps through. Add this to your end-of-summer to-dos. Let's enjoy every second of snow-free Alberta together!
Go Glacier Hunting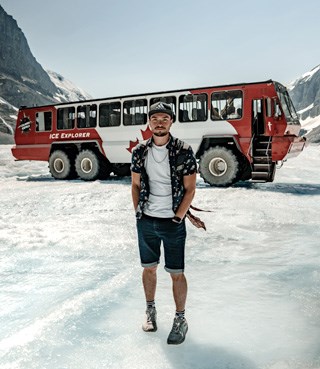 Alberta is famous for its awe-inspiring glaciers. The several glaciers scattered around the province will never fail to leave your jaw on the floor. If you haven't had a chance to lay eyes on these giant wonders yet this summer, the time is now. Alberta's most iconic glaciers include the Athabasca Glacier, Peyto Glacier, Victoria Glacier, Angel Glacier, and more. Suppose you're willing to go for a bit of a hike, the glacier spotting potential skyrockets. Get out there are see some glaciers!
See All the Waterfalls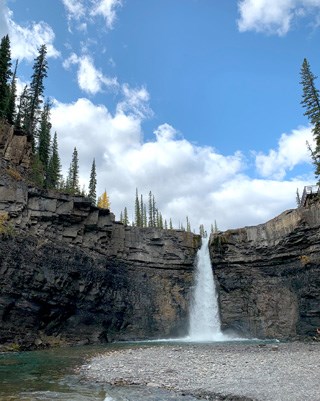 Unlike TLC, we would never tell you not to chase a waterfall. There are some beautiful waterfalls throughout the province. Some require little hikes, and some can be accessed from the road. If you are looking for an unforgettable natural experience, having the cool mist from a waterfall land on your skin will scratch that itch. Some of our favourites include Ram Falls, Kakwa Falls, Cameron Falls, and Crescent Falls.
Visit The Turquoise Lakes
Nothing says "Alberta bucket list," quite like an enchanting turquoise lake. We're all familiar with Lake Louise, but the list doesn't end there. If you want to lay eyes on some unimaginably vibrant water before winter, check out Peyto Lake, Grassi Lakes, Boundary Lake, Maligne Lake, Moraine Lake, and more.
Take the Most Beautiful Drives

Prefer a drive over a hike? Not to worry. You literally don't have to leave the car to see endless beauty in Alberta. There are many routes you can take, but the ones that guarantee unforgettable scenery are the Icefields Parkway, Canadian Badlands, Cowboy Trail, and the Crowsnest Pass. That is only a tiny peek at all of the beautiful drives you can take, so be sure to do your research and pick the one that's got everything you're looking for.
Enjoy Farm-Fresh Goodness
Last but not least, get your farm on! Alberta is home to an endless list of fabulous farms; this means that the farmer's markets are incredible, and there are tons of opportunities to pick your own produce, visit places that make amazing fruit wine and even have a tasting, and just indulge in all things farm-fresh. Farmer's market season is ending soon, so this is the time to get your fix.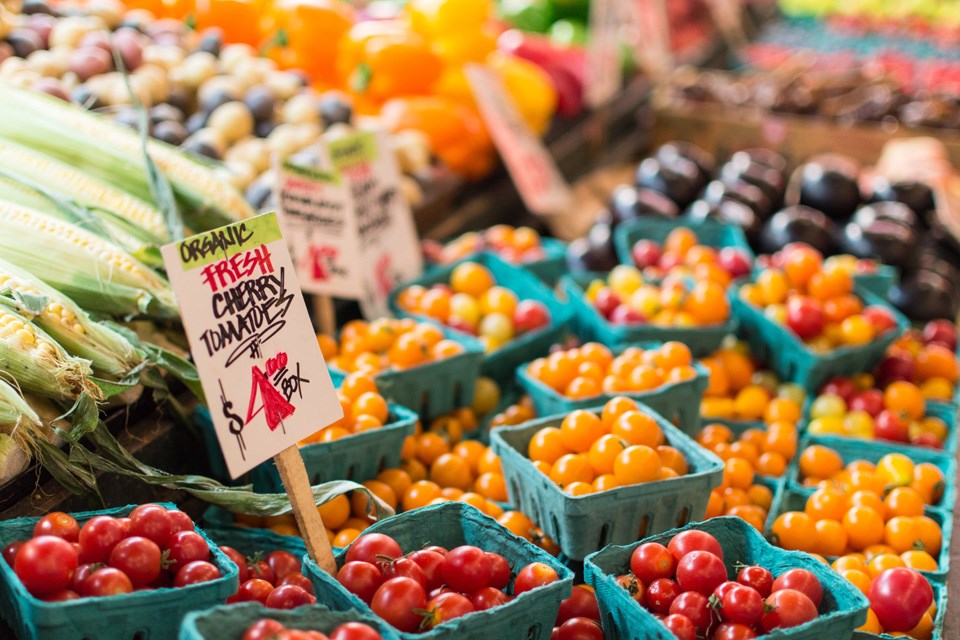 Britanny Burr is a freelance writer and a contributor to Great West Media. This story was written for the 2022 Hot Summer Guide advertising feature. It is not written by and does not necessarily reflect the views of the editorial staff.