Here are some notable things to check out around the province this weekend!
It's summertime. It's the weekend. What more could you ask for? If your weekend looks a little sparse and you'd like a hand planning, we've got your back. Alberta has no shortage of things to do and places to see. We're here to help you make the most of your summer weekends while discovering what this place offers. We've compiled a list of some unique and memorable things to do this weekend around Alberta. Please give it a read, pick the items that strike your fancy, and get planning! Let's do this.
Spruce Meadows North American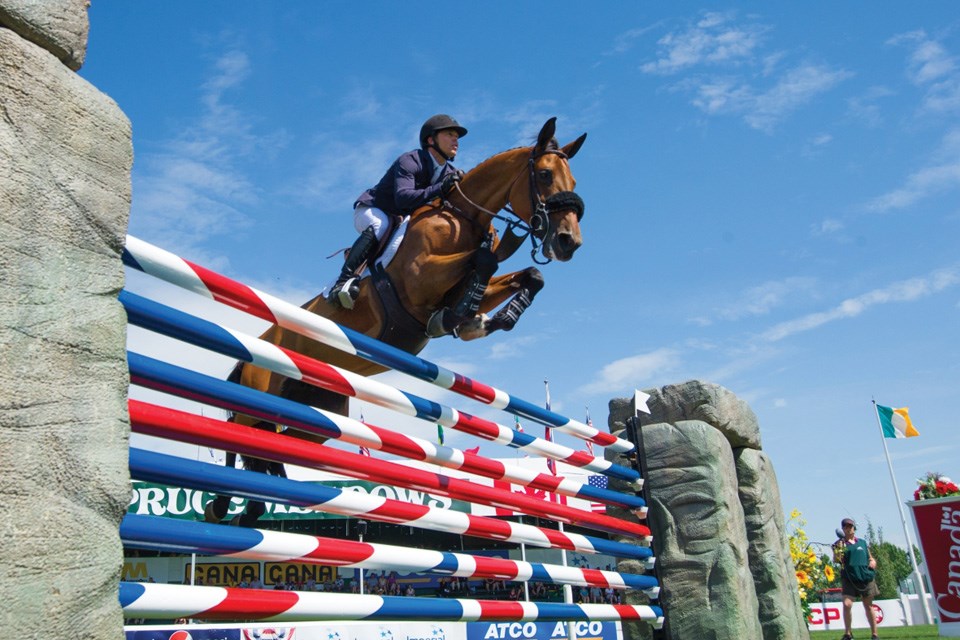 If you're unfamiliar, Spruce Meadows is a world-renowned show jumping equestrian facility in Calgary. Built back in 1975, this place spans over 500 acres. You'll love it here if you love horses, sports, or both. From July 7 to July 10, the North American CSI 5 will be taking place, where there will be tons of competitive jumping, live entertainment, celebrations, and more. There will be multiple events throughout the weekend and so much to see and do. If you want to spend a weekend in the sun while enjoying unique entertainment, this is the spot for you.
Edmonton International Street Performers Festival
Ready to be entertained? Good. The Edmonton International Street Performers Festival will be kicking off on Friday, July 8 and running until July 17. The festival features over 1,500 outdoor performances in Sir Winston Churchill Square. You will witness jugglers, acrobats, sword-swallowers, dancers, and so much more. There will also be many additional activities for children and adults alike. The city is about to blow up with entertainment, and you will want to get involved.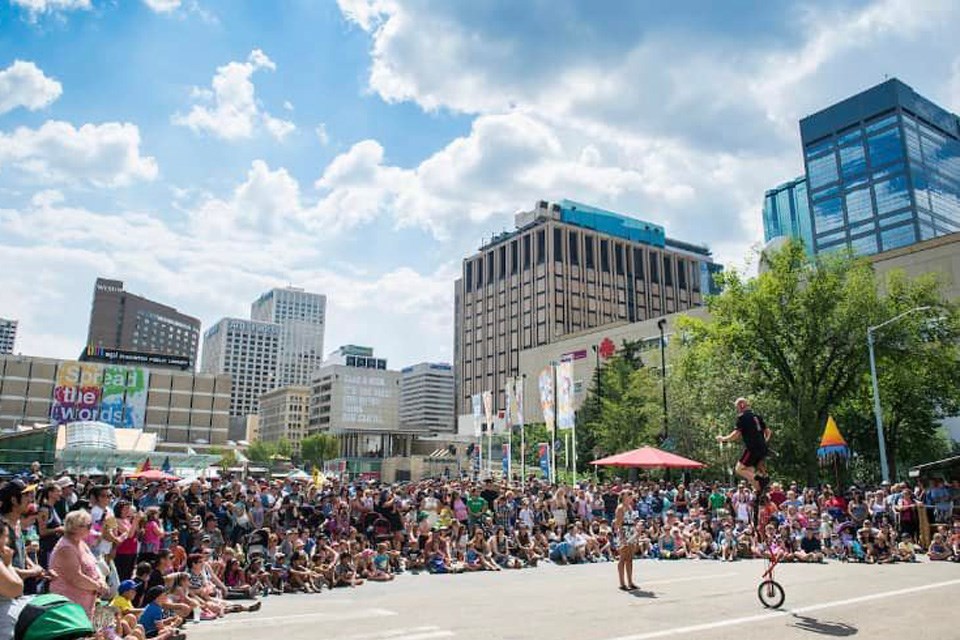 The Calgary Stampede
Now let's talk about a little something called the Calgary Stampede. The world's largest outdoor rodeo is kicking off on July 8, and you will want to experience it yourself. If you haven't been, there's no time like the present! If you have, why not saddle up for another unforgettable year? From rodeo events and incredible concerts to shopping, rides, food, and drinks, there are endless things to keep you entertained and having a blast. If you haven't had a chance to check out this year's concert lineup, it will be enough to sell you. Get ready for so much fun and grandeur at "The Greatest Outdoor Show on Earth."
Granary Road Stampede Giddy-Up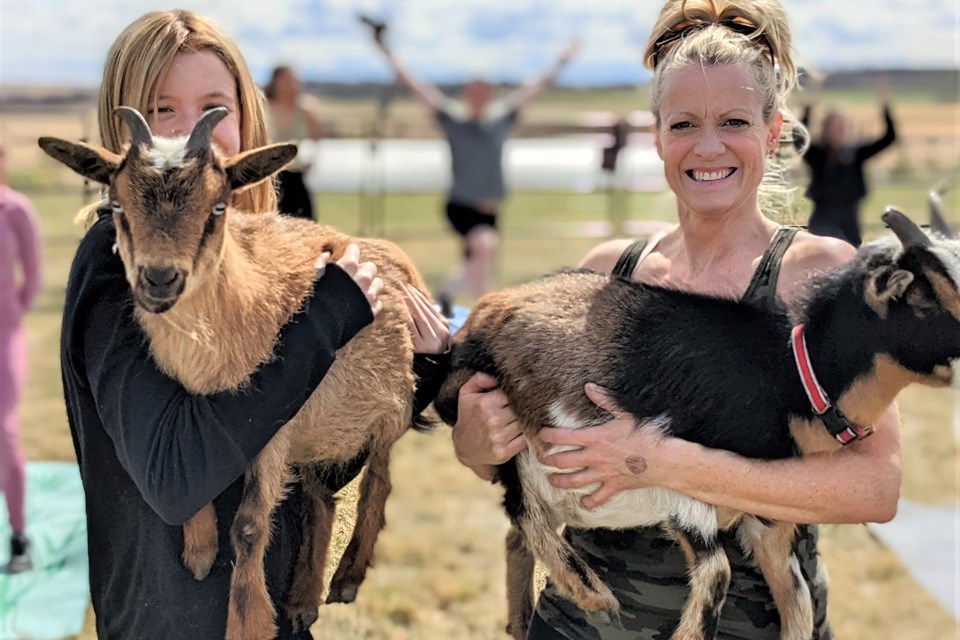 Granary Road is located in Foothills County, and it is worth a visit, rodeo or not. But, on July 9 and 10, there will be a super fun rodeo that you don't want to miss. Oh, did we mention that it's a goat rodeo? The hilarious goats will run through obstacle courses and do tricks for your viewing pleasure. Of course, you'll also get to play with the little cuties. There will also be dance lessons, cider pressing, and a lot more wild-west-themed fun!
Britanny Burr is a freelance writer and a contributor to Great West Media. This story was written for the 2022 Hot Summer Guide advertising feature. It is not written by and does not necessarily reflect the views of the editorial staff.