We want YOU to be our next Canadian Immigration success story!
Working with so many amazing folks in Banff and Canmore has truly been a blessing. We are committed to making a difference, providing incredible service and delivering successful outcomes. With over 12 years of hands-on experience, you can trust we will provide you with the results you expect and want.
Here's just a few of our incredible clients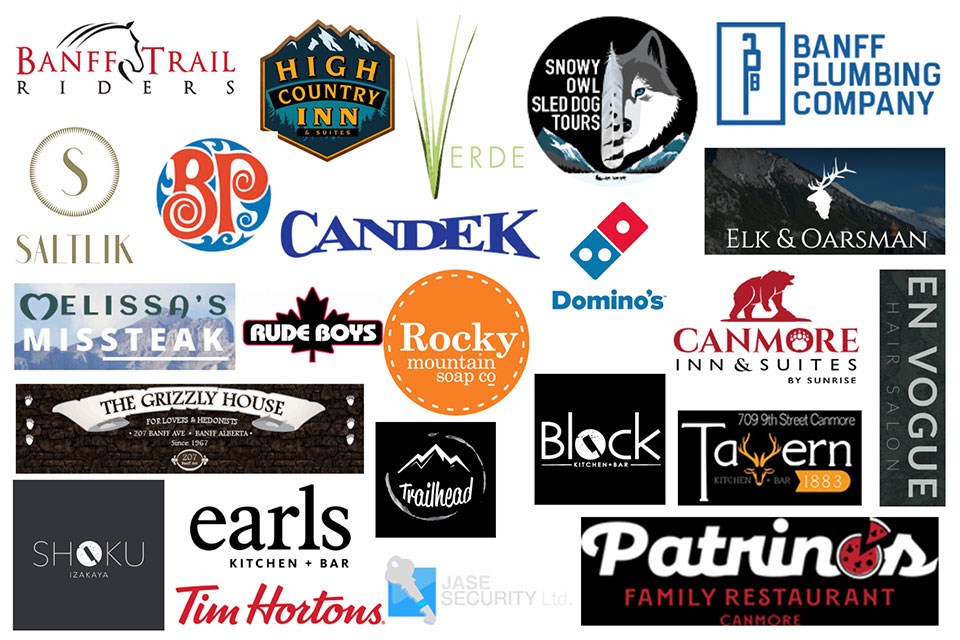 A few things about Foothills Immigration Inc…
We're Honest.
This is something we take extremely seriously. We hold ourselves to the highest standards of practice and excellence. We strive to exceed our clients' expectations. Our extremely high success rate and excellent client satisfaction rating (50+ 5-star google ratings and growing!) is a reflection that over ninety percent of our clients are referrals from other great clients.
We're Extremely Efficient.
We make every client a priority. Your application is treated with the upmost professionalism, precision and completed in an accelerated manner. Our goal is to get your application in perfect order and quickly submit to the government for processing. We don't cut corners.

Detailed Applications.
You will receive a complete preliminary Canadian immigration package, via email, which contains all the necessary forms, document checklists, instructions and information necessary for your successful application.
Legal and Professional Standing.
Foothills Immigration Inc. is an industry leading team in good standing with the CICC and CAPIC. We are one of Canada's leading specialists in Canadian immigration, LMIA's and citizenship law.

Technology and Latest Information
We use the most up to date immigration software platforms available. Information and communication is the core of a successful application. Our clients always know the process of their application and have direct access to their status.
We're Extremely Diligent
Once your application leaves our office, we monitor the status of your file and follow up with Immigration, Refugee and Citizenship Canada, ESDC and Service Canada officials regarding the status of your application. Communication with our clients is key. It feels good to know where your case stands!
LEANN IAMARTINO ~ CICC #R507256 COMMISSIONER OF OATHS
Member of CICC (College of Immigration and Citizenship Consultants) (Formally ICCRC)
Member of CAPIC (Canadian Association of Professional Immigration Consultants)
Commissioner of Oaths (Alberta)
Humber University Graduate with Honours.
403-910-0403
www.FoothillsImmigration.com
[email protected]