'Tis the season. Some people call it holiday season, but we call it Hallmark season. Winter is the season for diving head-first into all things cute. We're talking about coming up with a good book and a cup of tea, making holiday crafts, and bundling up to explore all things charming. Alberta is bursting with cute little towns, and those towns manage to get even cuter when the snow falls. If you're ready to tour the Hallmark-Esque winter towns of Alberta, this list is exactly where you should start. Who knows, you might just have a Christmas romance in true Hallmark form.
Lake Louise
We're going to start with the obvious: Lake Louise is stupid cute. The town itself is tiny and adorable, and the surrounding area is breathtaking. You won't believe how much snow piles up in Lake Louise. It hardly looks real. From ice skating on the lake to sipping tea in the iconic Chateau Lake Louse hotel, it doesn't get more movie-like than this.
Diamond Valley
Diamond Valley is nestled against the Rocky Mountains and is one of the more unique places you'll come across. This place is rich in history, and those historic buildings add to the town's charm. You get the small-town vibes, and the destination draw as you're just moments away from everything Alberta's outdoors has to offer. If you get the chance, this place is worth checking out, even if you're just passing through.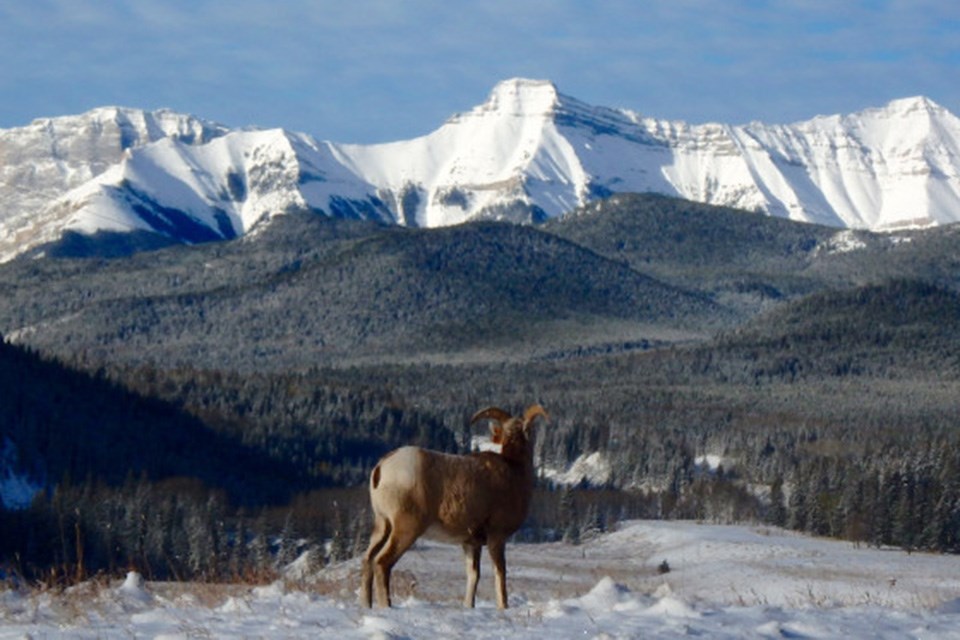 Fort Macleod
This little cutie is charming because of just how small it is. It will give you nostalgia for every Hallmark movie you've ever seen. Every big city girl that landed in a small town to fall in love with the local shopkeep could have been set in this town. The prairies meet the foothills in the distance, and a little holiday romance will probably happen here.
Peace River
We think you might like Peace River. This serene place is pretty special. Three rivers converge near the town, so your river lookout view potential is endless. The river valley is endlessly stunning, and the town itself is inviting and charming. With a relaxed emerging and small community spirit, you'll feel like you've stepped into a very Albertan Hallmark movie.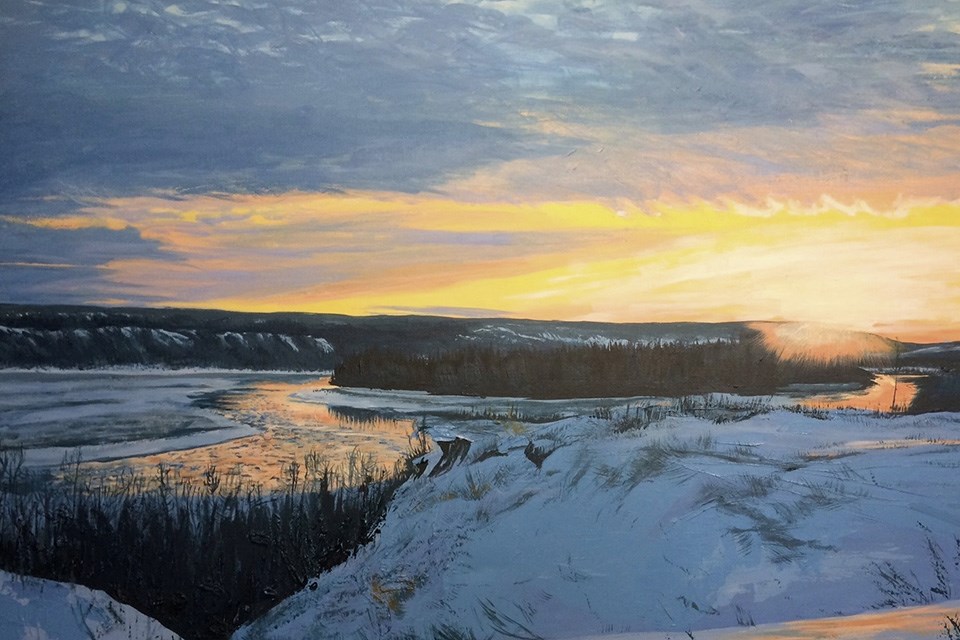 Waterton
We'd be remiss if we didn't mention this absolute beauty. This town has a teeny-tiny population, but it is constantly bursting with visitors from all over the world. From the lakes to the mountains, there's no question why people hop in cars and on planes to see it with their own eyes. Of course, the winter is simply enchanting. The town is small, like really small, so be prepared to step away from urban living and into a holiday movie you'll never forget.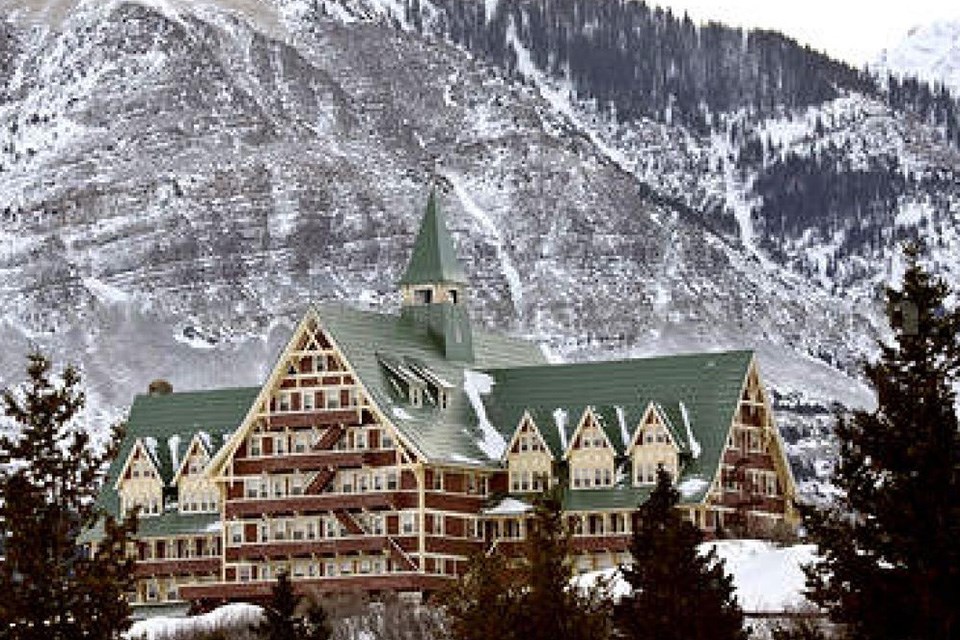 Britanny Burr is a freelance writer and a contributor to Great West Media. This story was written for the 2022/23 Cool Winter Guide advertising feature. It is not written by and does not necessarily reflect the views of the editorial staff.
This article was originally published on November 24, 2022.