March has arrived! Can you believe it? We may be shocked that March is here, but we're sure not mad about it. Once you see the fantastic events and activities unfolding around Alebrta this month, you'll be as excited as we are. This month is packed with festivals, performances, sporting events, and more. So, get out your calendar, get the group chat ready, and prepare to pencil in some serious plans this month!
JUNOfest
Presented by CBC Music, JUNOfest is taking over venues across Edmonton from March 10th to 12th. You can experience music of all genres from 50 artists at ten venues. Several other events are coming out of the JUNOS in March, including the JUNO Comedy Show, the JUNO Awards themselves, the JUNO Cup, and so much more.
Pigeon Lake Ice Golf Tournament
On March 18th, an ice golf tournament is taking over Pigeon Lake. It is a unique way to celebrate St. Patrick's Day, and a fun one, too. While the tournament itself is sold out, spectating is just as fun. Teams will be dressed in wacky costumes and playing an equally wacky game of golf. There are also other ice games with incredible prizes to be won, such as Giant Beer Pong and Hockey Net Chip-In. If you're confused and interested like we are, you should probably check it out yourself.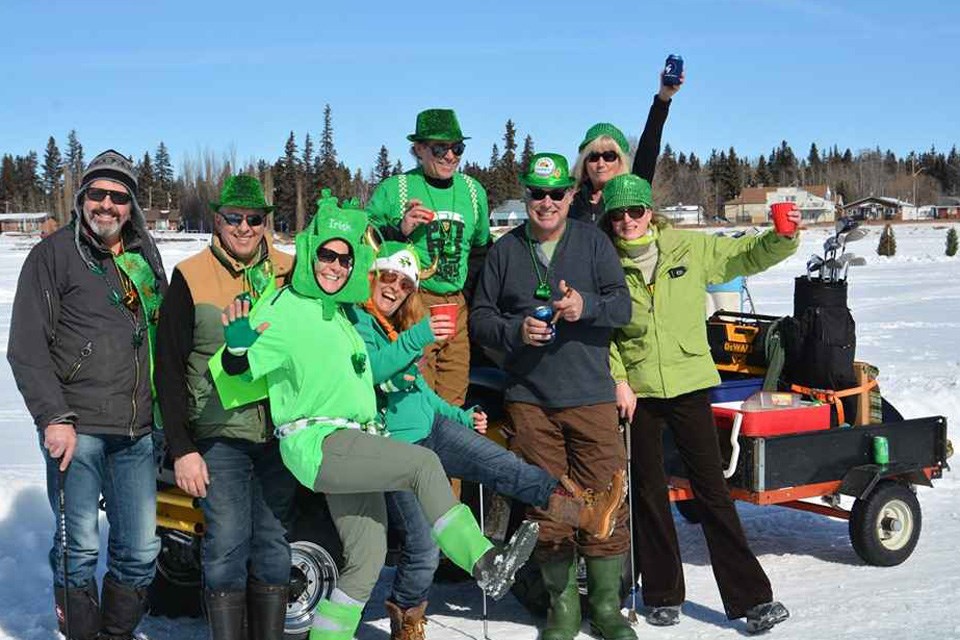 Edmonton Craft Beer Festival
We love a beer festival. Alberta Beer Festivals is hosting an incredible event in Edmonton on March 10th and 11th at the Edmonton Expo Center. Get ready to sample the best of the best in craft beer from Western Canada. There will be over 500 beers from over 100 breweries, various food options, and so much fun to be had. You can go Friday evening, Saturday afternoon, or Saturday evening. Alternatively, you can get a weekend pass.

Alberta Orchid Fair
From March 31st to April 2nd, a massive collection of beautiful blooms will be popping up in St. Albert. The Orchid Society of Alberta will host the Orchid Fair, the largest of its kind in Canada. The American Orchid Society will be judging the show, and there will be an endless array of gorgeous orchids of all shapes, sizes and colours. There will also be demonstrations and informational experiences for you to check out.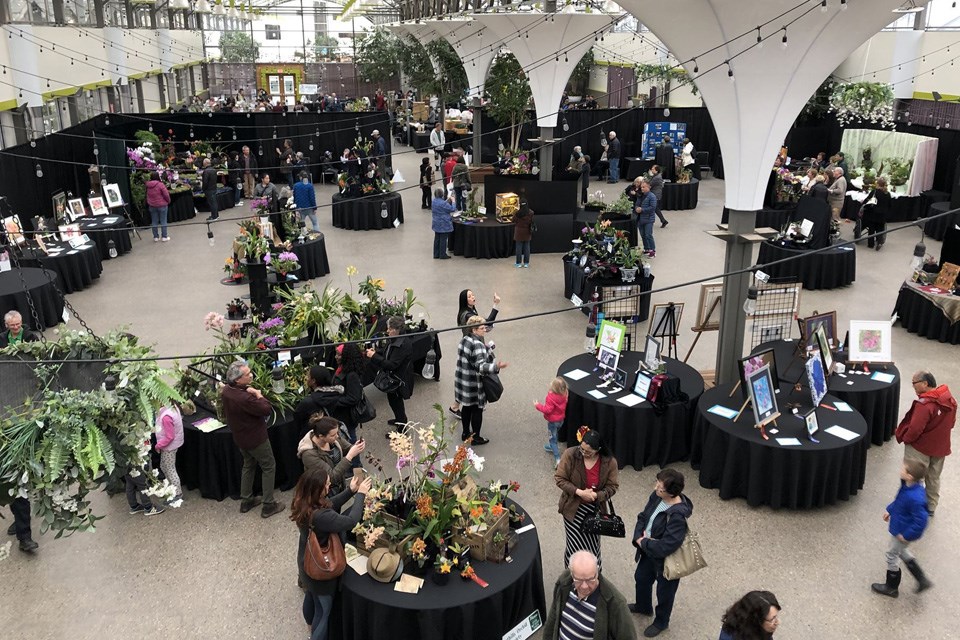 2023 Alberta Pond Hockey Championships
If you love hockey, food, beer, and endless entertainment, you should head up to Peace River on the weekend of March 10th. From the 10th to the 12th, there is a jam-packed program for the 2023 Alberta Pond Hockey Championships. You'll find beer gardens, pancake breakfast, motorcycle/ATV ice racing, games and competitions, and so much hockey. If you haven't dabbled in good old-fashioned Canadian fun in a while, this is your chance.
The Meltdown
Sylvan Lake is "breaking up with winter" and welcoming spring with this action-packed day of activities. From 1 pm to 4 pm on Mach 18th, The Meltdown will take over Centennial Park with family fun, including colour throwing, hot air balloons, dancing, crafts, games, and more. If you're tired of hiding inside, you might as well embrace the cold with a day of fun.

SkirtsAfire Festival
SkirtsAfire is a theatre and arts festival featuring the work and talents of women. Taking place from March 2nd to 12th in Edmonton, you'll find events at venues around Old Strathcona. There are plays, musical performances, dance shows, spoken word performances, a ton of visual art, comedy, and so much more. Be sure to check out the schedule and hit up as many unforgettable events as you can!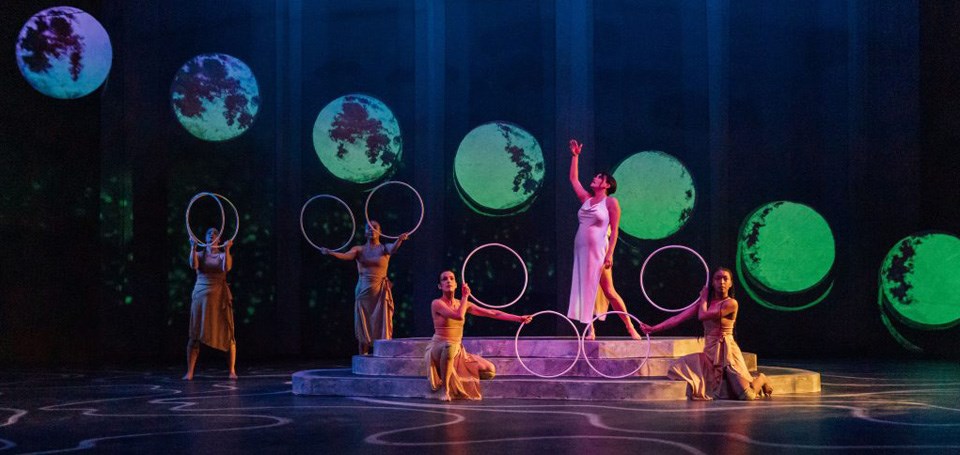 Red Deer Home Show
If you're tired of getting lost on Pinterest imagining your dream home, why not enjoy an in-person version? Red Deer Home Show is bringing award-willing builders, renovators, products, ideas, and decor together from March 10th to 12th, and it's sure to be an incredible affair. Whether you work in the industry or are just a huge fan of design and decor, you will love this.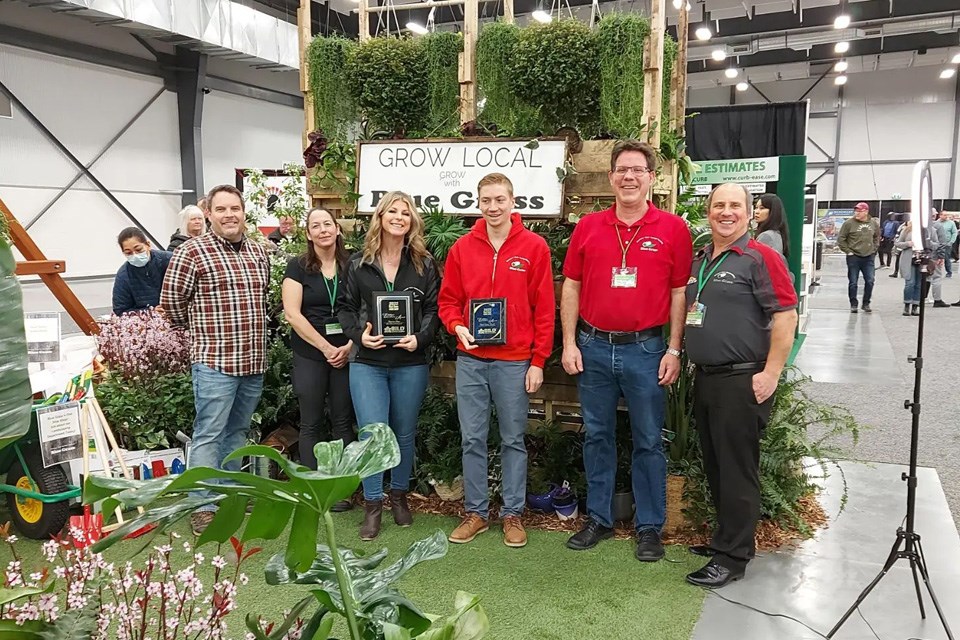 St. Patrick's Day
How could we forget? St. Patrick's Day, March 17th, lands on a Friday this year. That means it's time to put on your best green attire and head to your favourite neighbourhood pub to celebrate. If you have an Irish pub in the area, even better. If not, you'll have to make do with what you've got. Albertans love St. Patrick's Day, so we know you'll have no problem finding a celebration to join in on.
Britanny Burr is a freelance writer and a contributor to Great West Media. This story was written for the 2022/23 Cool Winter Guide advertising feature. It is not written by and does not necessarily reflect the views of the editorial staff.