We have heard it time and time again. There's something special about the Bow Valley. People from across the country and worldwide have come here with plans for a short holiday or a single-season job and stuck around for years–sometimes forever. If you live here and were drawn here from elsewhere, you get it. In this series, we're interviewing people who have come from far and wide to call Canmore home.
Today, we had the pleasure of learning more about 23-year-old Adel Dolinska, who is quite new to Canmore. Adel is from the Czech Republic and has been in the Bow Valley for three months. For those three months, she's been working at Shoes t' Boot as a Sales Assistant. "For me, the most important thing when looking for a job in Canmore was working for a local business," Adel told us. "I am very grateful for the opportunity and all the people I have met, especially my co-workers." She continued to explain that "as a foreigner, it's very nice when you feel that you are part of the local community."
Adel shared a bit about her background, telling us that she studied Elementary Education "with a focus on teaching the Czech language as a foreign language." She had the opportunity to spend a year at Madrid Czech School teaching and then interned at Calgary Czech School. "Between those two opportunities, I worked as a Czech Langauge LEcturer at Charles University in Prague, where I had amazing students (scientists, arts, business professionals, etc.) from all around the world," Adel reflected.
Adel has been to so many remarkable places, but she explained that something stood out to her about Canmore. "When I came to Canmore for the first time, I had a special feeling. A feeling I can't describe," she said. "So I just followed my heart, changed my visa, and moved to Canmore." In a leap of faith, Adel has found herself living and working in Canmore with plans to extend her visa and stay longer.
While she's had a relatively simple time with visas thus far, she did note some speedbumps along the way.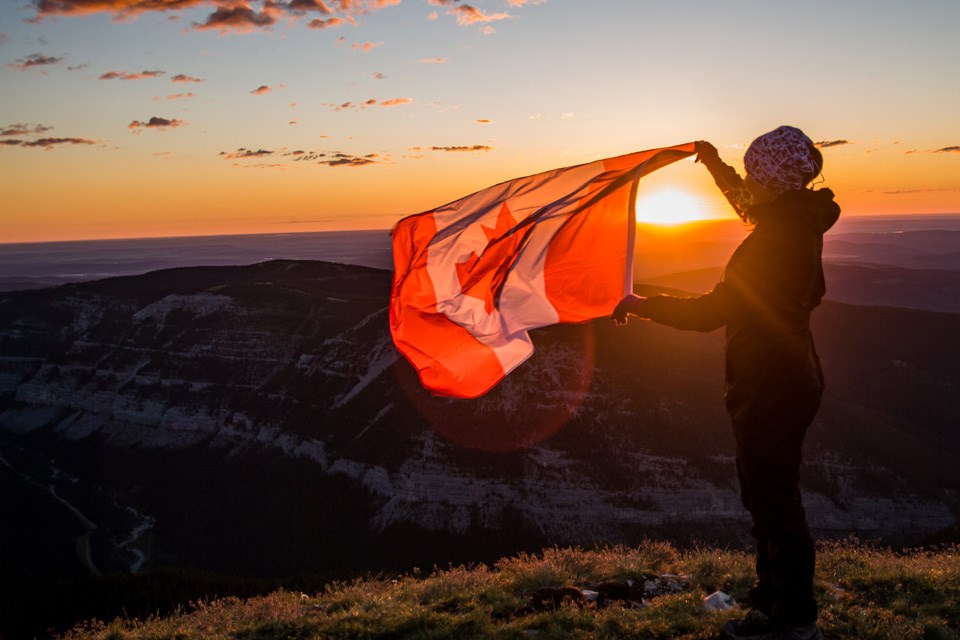 But, it's all worth it to "wake up every morning with a mountain view, feel the fresh air and sun on my skin, walk and see the wildlife around, meet locals, grab some fresh coffee in the morning, small talk in my favourite bakery, spend time with friends in the climbing gym, or hike around and explore," said Adel. "The lifestyle here in Canmore is so special."
If you are anyone you know needs support with immigration-related needs, questions, or struggles, be sure to reach out to Foothills Immigration for expert guidance.

This story was made possible by our
Community Partners Program
. Thank you
Foothills Immigration Inc.
for helping to expand local news coverage in the Bow Valley.
Learn more.