If you're from the Bow Valley–or even if you've just visited–we're willing to bet that you've heard of Banff Ave Brewing Company. Meesh Souliere, the general manager, refers to it as "Banff's living room." Banff Ave Brewing Co. is a two-storey brewpub located in the heart of Banff, which happens to be in the heart of the Canadian Rockies. The place is enormous and jam-packed with great beer and great company. We caught up with Meesh to learn more about her team of passionate staff from around the world.
First, let's talk about the place itself. "We have a new other side called The Lodge," she told us, "It has a different restaurant menu than the pub. Then, we also have our new taproom downstairs, which is like a smaller space to enjoy the pub classics." So, they've got the regular pub you know and love and some exciting new additions.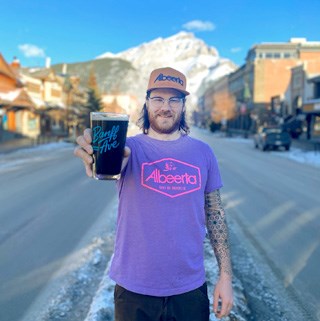 Banff Ave Brewing Co. has been around for 12 years, and the new taproom has been open for about a year. The Lodge reopened in the summer, as it was previously Athena Pizza. As for the staff, Meesh told us that they're "sitting around the 60-zone" of staff members. It seems a big place needs a pretty big team!
"We have a core group of long-term staff," she told us. "They've been around between four to eight years. We always pick up new team members every summer, and some really seem to stick around." She said that even the more transient staff members tend to stay with Brew Co. for at least a year or two. Meesh noted that roughly 40% of her staff members are from other countries, "mostly Australia or the UK," she explained.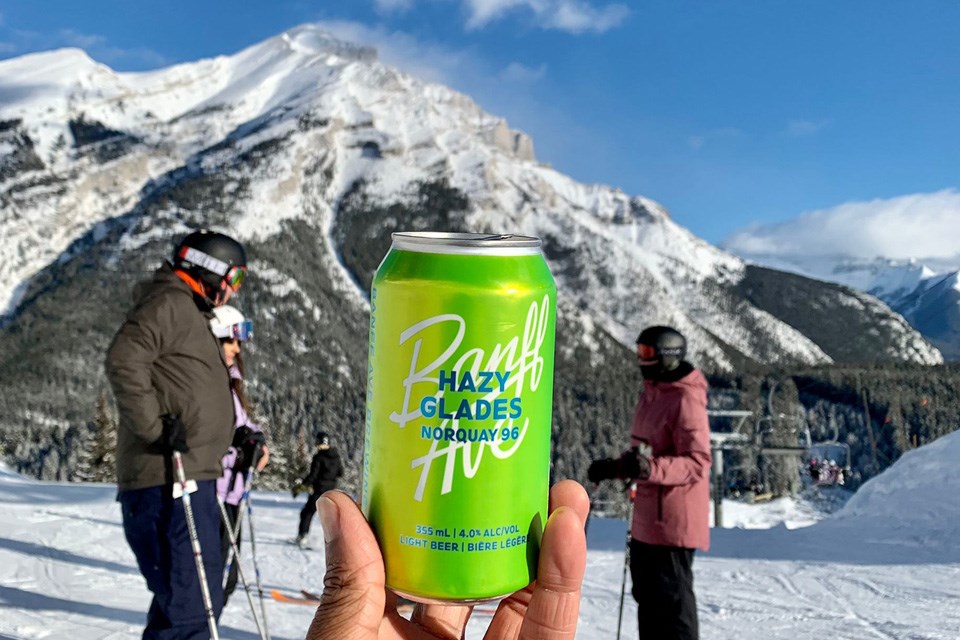 Meesh said the Brew Co. team had taken two staff members through the LMIA process to help them gain residency. "The ones that we've done it for our genuinely really great staff, and that's why we've been willing to go through the process with them to help them get permanent residency." She said that she loves how staff "all group together and become friends. They create an amazing circle within themselves."
Banff Ave Brewing Co. has fantastic staff, patrons, and experiences. "We've been known as a pub for 12 years, and now we've introduced a new, elevated experience for the town. The Lodge has Detroit-style deep-dish pizza, and we make our own pasta," Meesh told us. Of course, you can also enjoy great beer.
If you're unsure where to go the next time you're in Banff, you don't need to look much further than Banff Ave Brewing Co.

This story was made possible by our
Community Partners Program
. Thank you
Foothills Immigration Inc.
for helping to expand local news coverage in the Bow Valley.
Learn more.