If you're new to the Bow Valley or you have friends/family visiting, you might be feeling the pressure to do all of the fun things now that the sun is out. When you think of activities in the Bow Valley, we're willing to bet that most of the things that come to mind take place in the great outdoors. Unfortunately, the Bow Valley isn't immune from some spring and summer rain. If you catch yourself on an especially wet day looking for something to do, you're in luck. We've got just the thing. This is a list of perfect rainy-day activities in the Bow Valley so you don't ever find yourself bored, no matter the weather. Here's what you need to know!
Dip In A Hot Pool
There are a few hot pools scattered around the area, and we can't think of a better place to escape the elements. If we had to pick our favourites, we'd suggest Banff Springs or Banff Upper Hot Springs. Both of these are in absolutely gorgeous locations and offer the opportunity for an outdoor soak so you won't feel cooped up. After a long winter in Alberta, we think a nice, warm soak is absolutely in order.
Get Movin'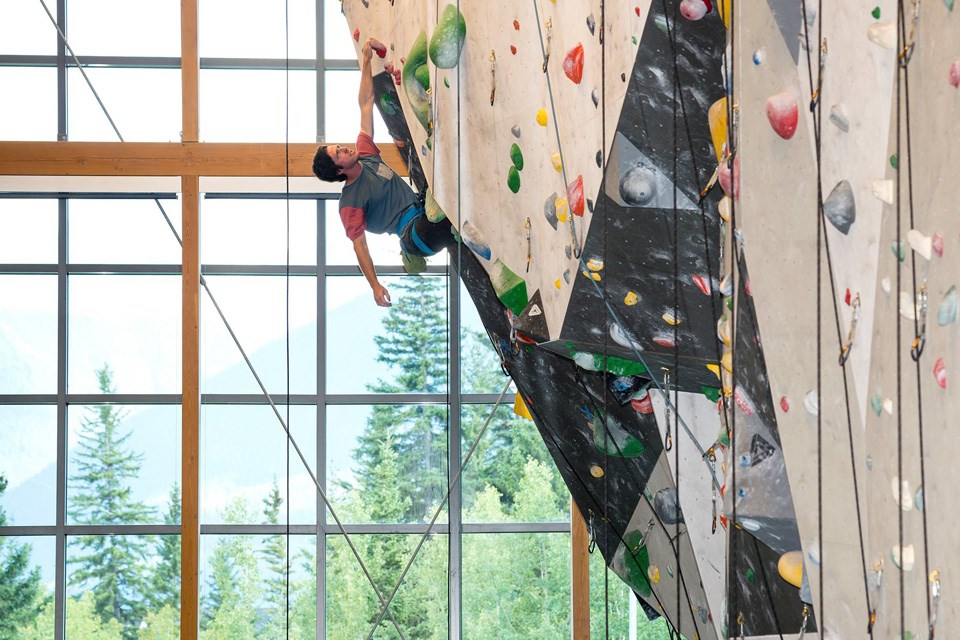 If you're all about staying active, why not check out some of our amazing local recreation centers? We suggest Elevation Place in Canmore or the Sally Borden in Banff. There are tons of different sports and activities to choose from apart from just the fitness center, though those are an option, too! Perfect for families and folks of all ages.
Get Competitive
There are tons of game-based venues in the Bow Valley that offer you the opportunity to get competitive and have a blast while spending time indoors. CanGolf in Canmore has golf simulators, and other arcade games, High Rollers in Banff has bowling lanes and a ton of other arcade and table games for you to play, and there are a few other options such as escape rooms, axe throwing, and more. If you hate the rain, but you also hate sitting still, these places will be right up your alley.
Sample Local Beer
The fun doesn't have to stop just because mother nature isn't cooperating. Why not take yourself on a local beer tour? Canmore has three breweries: Canmore Brewing, Sheepdog Brewing, and Grizzly Paw. We'd suggest ordering a flight of beer at each so you can try as many of their local brews as possible.
Gallery Hop
There's no shortage of art in the Bow Valley. Pick between Canmore and Banff and make yourself a little gallery map. Hop from one to the next, learning about the local art scene and getting a feel for the many talented artists in the area. Who knows, you might even bring home a souvenir.
Take in the History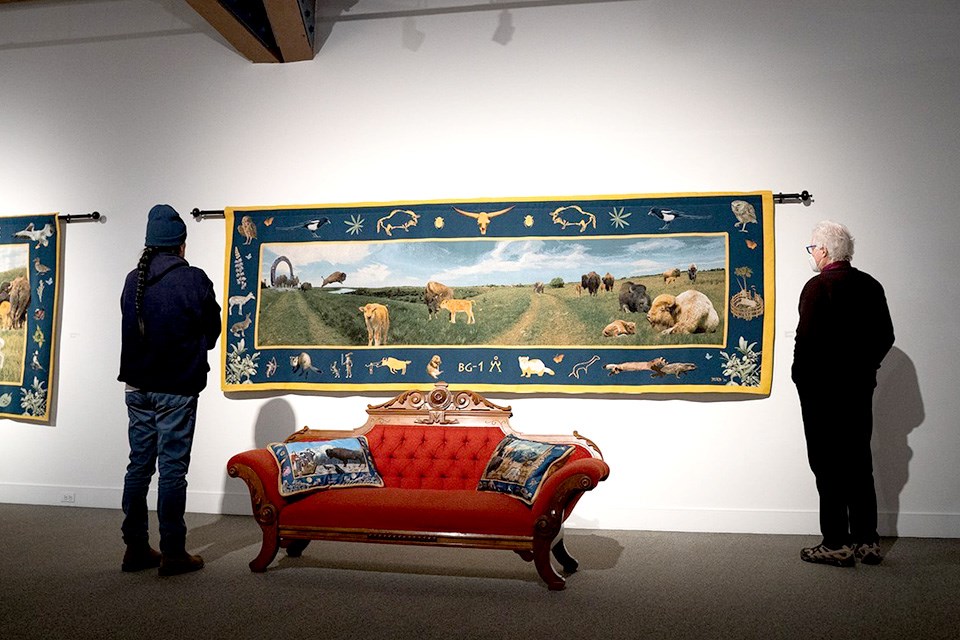 There's no better way to pass the time on a rainy day than at a museum. We suggest checking out the Whyte Museum in Banff or the Canmore Museum to learn more about the local history and check out some cool art and artifacts. Your rainy day just became a unique cultural learning opportunity!

This story was made possible by our
Community Partners Program
. Thank you
Foothills Immigration Inc.
for helping to expand local news coverage in the Bow Valley.
Learn more.